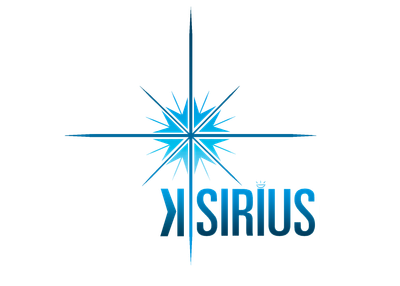 Welcome to KSirius!! A football management company that gives players and coaches the possibility to reach the TOP level.

We were born in 2015 and since then we have changed the lives of many players and coaches for the better. Based in Lisbon, but always travelling around the world, our people have only one goal: give our Stars the shine of Sirius, the brightest star of the Universe!

Yes, we are young. Like our Stars! But everything we have conquered has given us the knowledge and contacts to be among the best! Just shine!! If not, we will make you shine like you never imagined!