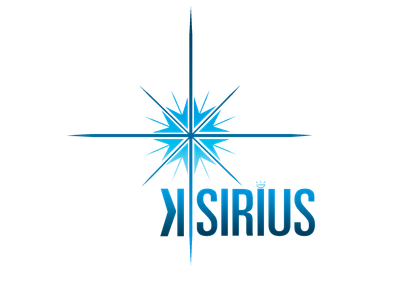 Welcome to KSirius! We are a football management company born in 2015, focused on creating the better conditions to help players and coaches to reach the TOP level.

Based in Lisbon, Portugal, with a constant expanding network and global reach, we strive to change the lives of our Stars, both players and coaches. Through transfer intermediation, contract negotiation, social media management, multimedia advertising and brand management, we help our Stars creating their name in the football industry. Our team provides a wide range of services, such as Consultancy, Career Management, Scouting, Business strategies and Marketing advisory.

We want to give our Stars the shine of Sirius, the brightest star of the Universe!!!